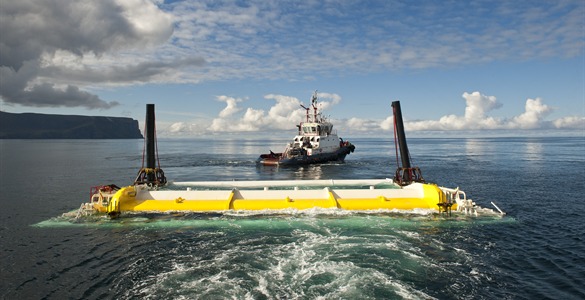 Aquamarine Power
, an Edinburgh based wave energy company, are leading the way in developing energy from waves.
They recently received the
Renewables UK award
for innovation in a product or process top take forward the renewables agenda.
(Renewables UK is an industry body to promote renewables which was the subject of a
recent post
).
I will monitor the company's progress with interest.